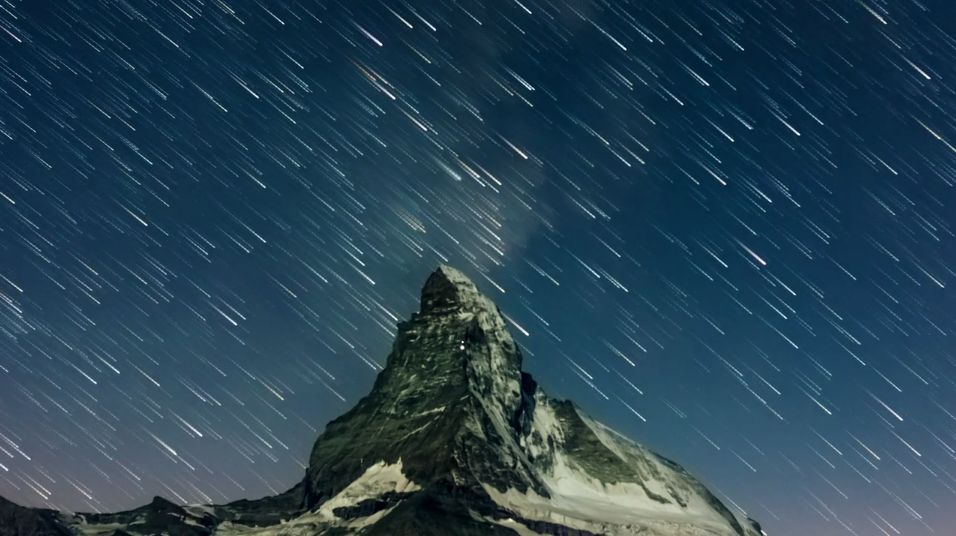 Posted: May 13, 2015
Author: Jack Shaw
There is no question that the Matterhorn is the world's most recognizable peak. This year, Zermatt will celebrate the 150th anniversary of the first ascent, and we have commemorated this milestone with a special trip here at Epic Europe, a bespoke Matterhorn Climb package. 
If that's more than you're looking to do, there are a million less-intense activities for all ages and abilities in Zermatt during the summer and fall. From lift-accessed hiking, to mountain biking for all levels of riding, to deluxe spa / gastronomy, or just relaxing under the "Horü". 

But for now, sit back and enjoy this amazing time-lapse "The Peak" shot by Christian Mülhauser.