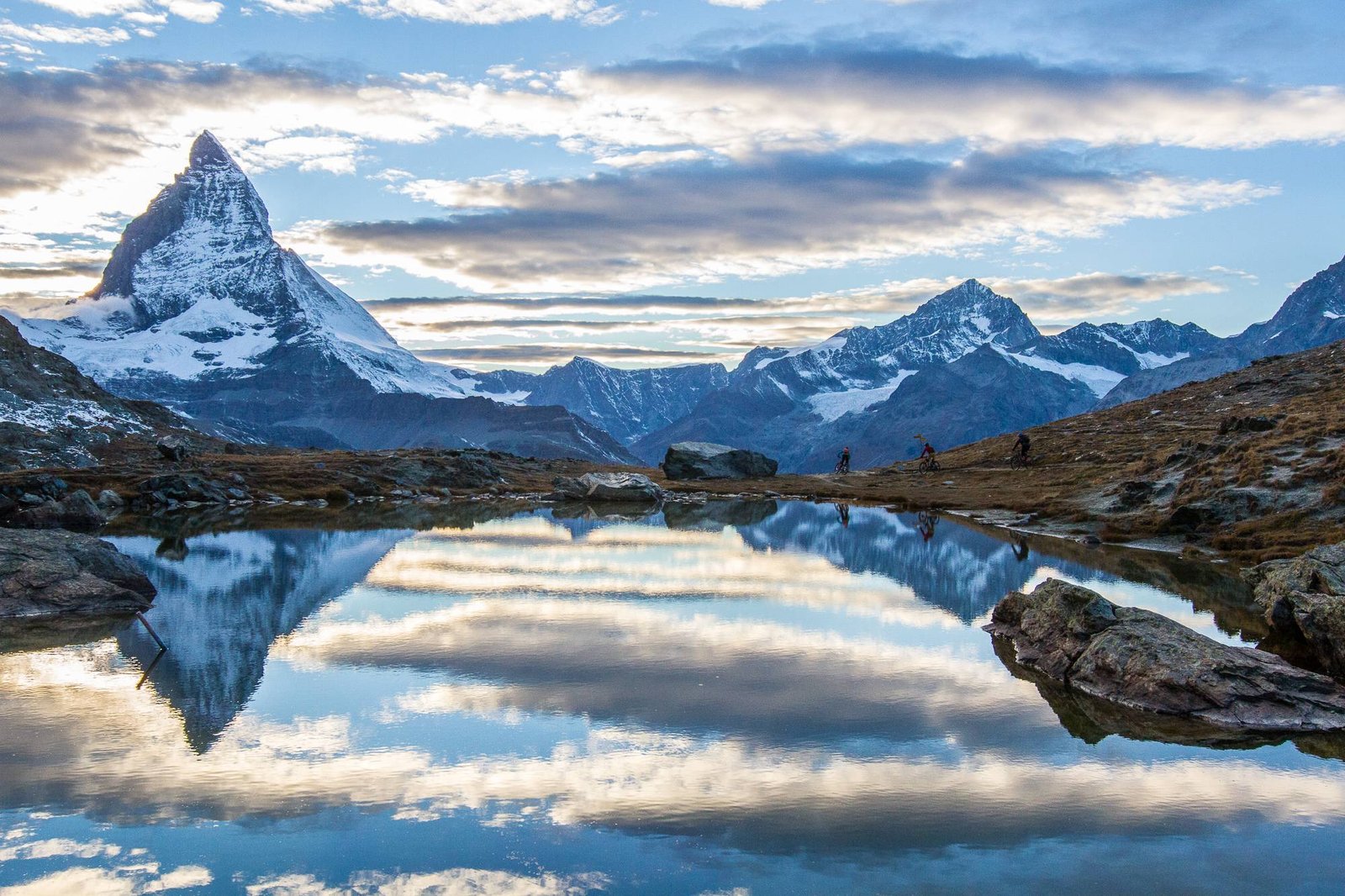 Posted: March 22, 2016
Author: Jack Shaw
We have been waiting since shooting wrapped in October to share this footage that we produced along with Teton Gravity Research and Moment Pictures. A 3-part web series that Switzerland Tourism, Swiss International Airlines, and BMC Bikes is using to promote mountain biking in Switzerland, in conjunction with Epic Europe and TGR.
Part 2 launches April 1 and will feature our favoite backyard trails in Verbier, so stay tuned. And enjoy the first episode here from Zermatt, and get ready for bike season!
Also, go to http://tetongravity.com/switzerland to win a trip for 2 to ride with us, and a free BMC Trail Fox Bike!