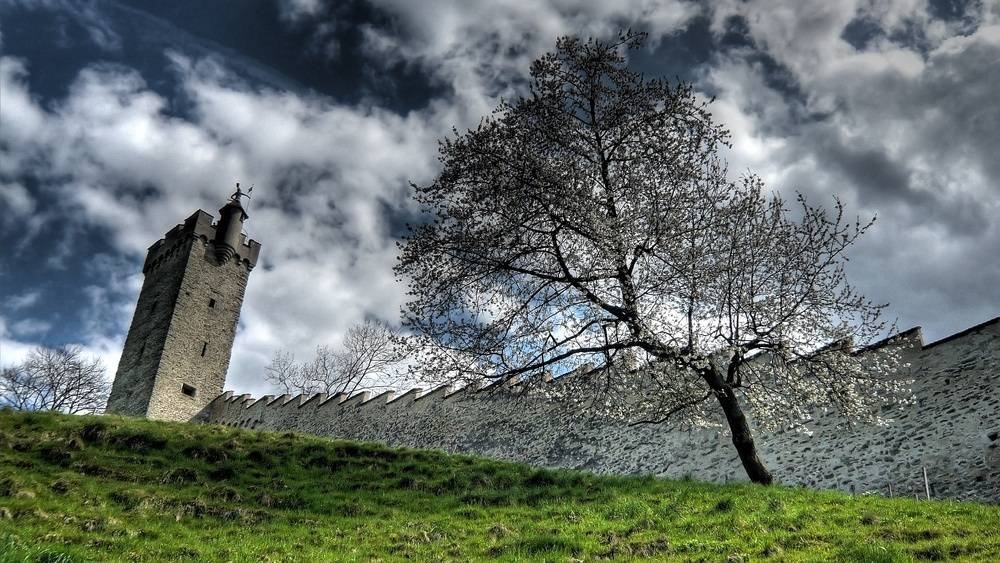 Posted: July 06, 2018
Author: Béné Loeffel
Lucerne Top 5:
A city, a lake and mountains, what else? This incredible combination gives you a wide choice of activities.
Private City Tour: Without a doubt the best way to experience the history and sites of Lucerne. Our local guides offer a wealth of information on the history, culture, traditions and daily life, learn what it is like to be a local in Lucerne and visit some of their favorite secret spots
Museums:
- The Swiss Museum of Transport: This museum is one of our favorites especially with children. Experience in an interesting and diverse way the development of transport and mobility by road, rail, and water, as well as in the air and space - yesterday, today and in the future. An interactive museum with cars, trains, planes and all modes of transport. Includes model railways, actual steam locomotives, historic cars, race cars, motorbikes, as well as helicopter and plane simulators and a crash test experience. Great for both adults and children.
- Rosengart Collection: Originally the private art collection of the art dealer Siegfried Rosengart (1894–1985) and his daughter Angela. The collection showcases over 300 works of art by 23 different artists of the so-called Classical Modernist Period, including 125 works by Paul Klee and about 180 works by Pablo Picasso.
Excursion to Mont-Pilatus: The round trip route Pilatus is called the Golden Round Trip, and is simply incredible. While most visitors start with the boat from Lucerne, then the cogwheel railway and descend by cable car, we recommend you to do it in reverse to avoid the crowds. Commencing with the gondola and cable car from Kriens to Mont-Pilatus. From the summit, you will have an impressive view of the lake, mountains and city. There is a short circular trail on top that winds through tunnels carved of stone and across steep cliffs. Descend back to the lake and the village of Alpnachstad via the steepest cogwheel railway in the world, then take the boat or the train back to the city center.
Lake tour aboard a Belle Epoque Steamship: Five magnificently restored, one-hundred-year-old paddle steamers are the pride of the Lake Lucerne fleet. Cruise on a round-trip journey from Lucerne through tremendous scenery, while enjoying an aperitif as the sunsets over the surrounding Alps. The boat tours are available year-round (no Belle Epoque boats in winter) and you can choose from a local discovery cruise, history cruise, or enjoy a gourmet meal on board.
Shopping in the center and visit to Max Chocolatier: Lucerne is a fabulous place to shop, especially in the charming Old Town where you will find a wealth of exquisite stores and boutiques for souvenirs. Some of our favorites:
- Matrouvaille - "Swiss culture as a gift" unique products handcrafted by small designers in Switzerland
- Casagrande - Typical swiss souvenir shop with, Swiss Army Knives, cowbells, alphorns, embroidery,  and traditional costumes.
- Boutique Mai - Fashion & accessories, featuring both local and international designers, run by local designer Melanie Kunz.
- Hip & Happy -  The style is colorful and happy, while being trendy & cool.
- Don't miss Max Chocolatier for a tasting of their artisanal chocolates or indulge in an afternoon in the "Atelier" learning to make truffles, a fun opportunity for all ages.