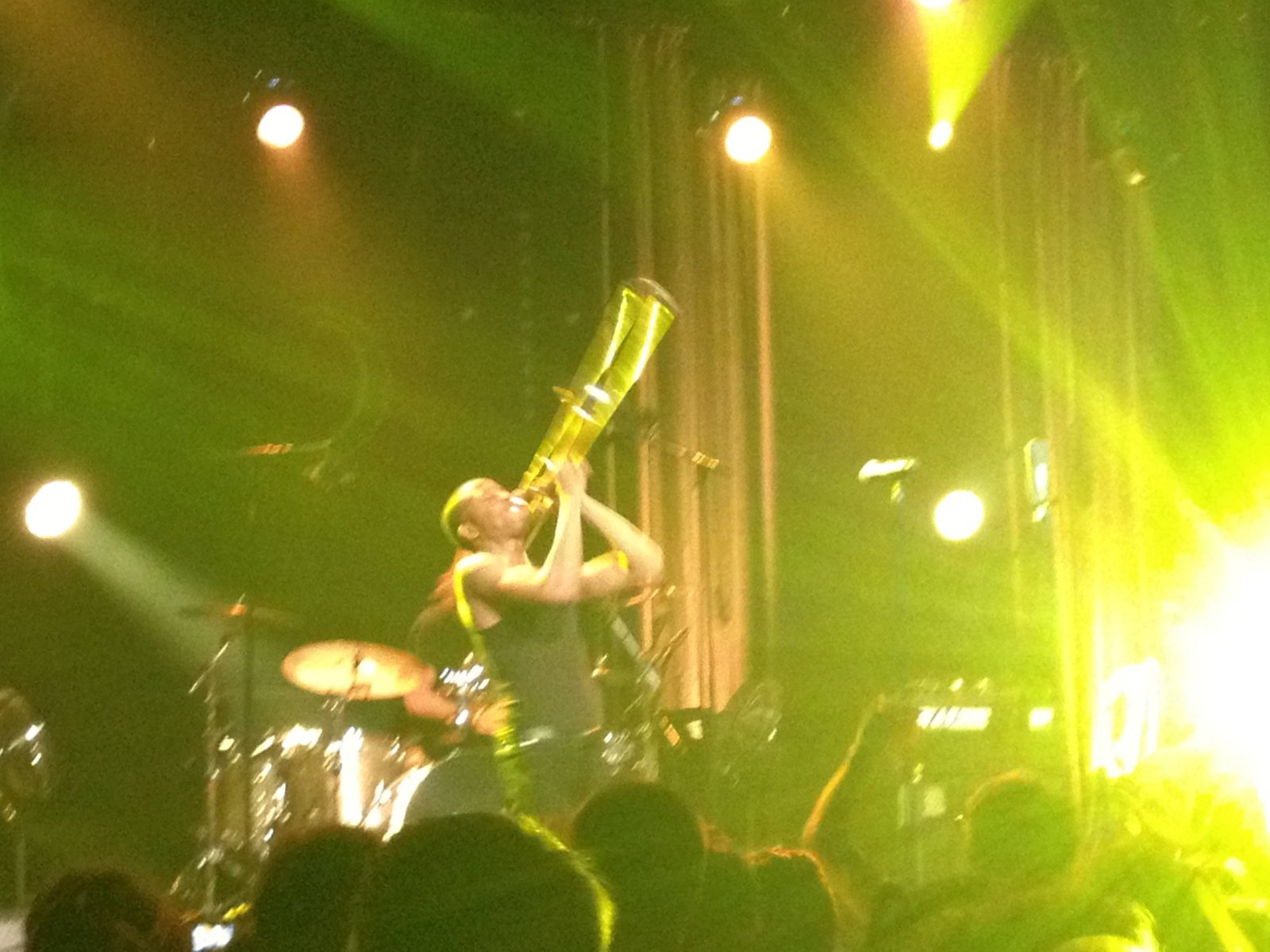 Posted: July 10, 2012
Author: Jack Shaw
The first 2 weeks of July have become our favorite of the summer, with the warm temps, swimmable lakes to finish our bike rides, and the world-renowned Montreux Jazz Festival taking place right at the base of one of Switzerland's best cog-rtail train-accessed mountain bike zones, the Rochers de Naye. 
Yet again, we'd scored tickets to see the old and new legends of New Orleans funk, Dr. John and Trombone Shorty. After last year's concert, I wouldn't miss Shorty for anything if he was playing within a 6-hour radius - he tore the roof off of the Miles Davis Hall, his last encore ending at 3am. 
Taking the train up for several laps of diverse singletrack, we wound through the Alpine, into hardwood forests, and ending in an almost tropical gorge before spitting out on Lac Leman for a picnic dinner and a swim, then into the concert. The bands didn't disappoint, and yet again, Trombone Shorty left us gasping for air at 3am. He is the best value in live music today, go see for yourself if you have the chance!