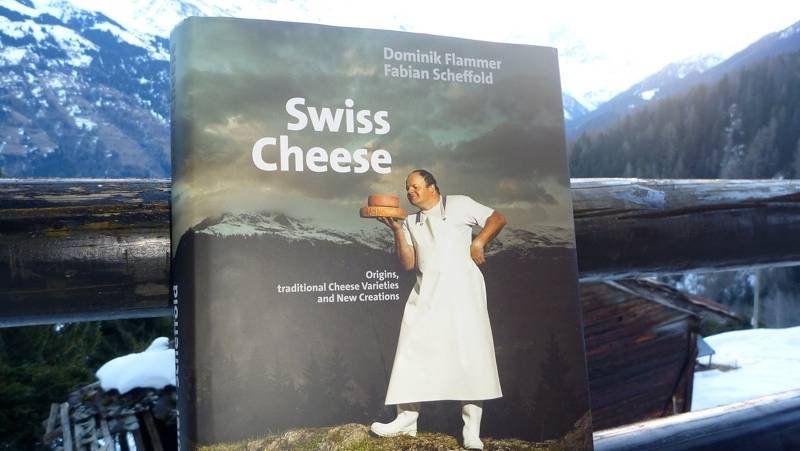 Posted: February 07, 2011
Author: Susanna Magruder
Following the Piedmontese escape, it was time to taste some renowned cheeses closer to home, in Switzerland. After just finishing the newly published Slowfood book "Swiss Cheese", with our neighbor and award-winning cheese cowboy Eddie Baillifard on the cover, it was time to explore some new cheeses. We headed to Canton Fribourg and Vaud, an area known for it's impossibly green hills and medieval castles, quintessential Switzerland. 
The Swiss love their cows (bêtes) just as much as their cheese, some might even suggest even more than their children! As we wound through the Pays d'Enhaut and over the Col de Mosses (the same route the Tour de France followed, before finishing in Verbier in 2010) you are struck by the seemingly endless space for cattle grazing, and massive barns to comfortably house the cows during winter. Swiss agriculture regulations allow only a limited number of cows per generous amount of land, and a similar amount of space in the barns in winter. In our little village of Bruson it is not uncommon to see the locals, on cold winter evenings, sharing some wine amongst the cows, giving some love and attention to the animals and relaxing in the barns. Because that is the type of place Swiss barns are, a place for happy, healthy animals (ok, if you don't mind the smell). Not the overcrowded disease-filled slop houses more common in other countries.
The day culminated in an afternoon spent at the Maison d'Etivaz where the locals are so devoted to their cheese, that in the 1930's rather than succumb to Swiss gov. initiatives to mass-produce and pasteurize, they formed their own cooperative to protect their wonderful, raw milk cheese. Made only during the summer months over a wood fire high in the Alps, the recipe and technique dates from the 16th century when these cheese were already being exported to France, Italy and even Allesandria and Constantinople. The high altitude grazing (2000 m+) where the cows feast on alpine flowers and herbs imparts a floral aroma to the cheese, while the wood fire adds a depth of nuttiness, creating a masterpiece out of the simplest ingredients, one of the highest priced cheese in the world 60-80 CHF/KG. Well worth my money, if only for a little taste!