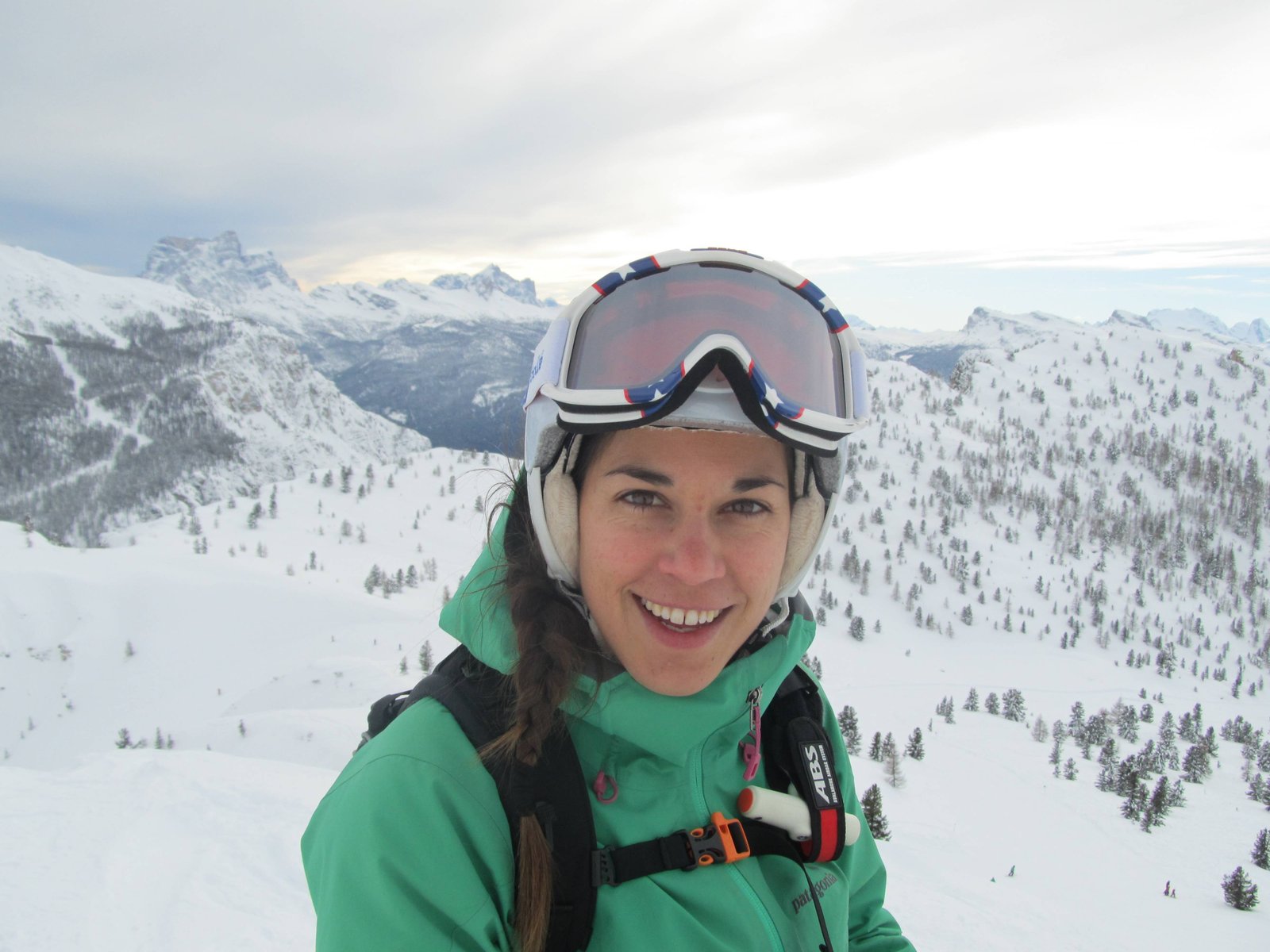 Posted: October 01, 2013
We are excited to introduce our newest staff member, Nancy Pellissier. She was born and raised in the Val de Bagnes, near Verbier Switzerland, in a family-run hotel environment. Passionate about skiing since she was a little girl, she competed as an alpine racer until 17 years old. Afterwards, she traded in her speed suit for freeskiing, and competed for 2 years of skiercross and 2 years of freeride events, which allowed her to travel and discover ski resorts around the world, meeting new people. She now enjoys the powder skiing around her backyard of Verbier, and is always happy to share these moments with friends.

In summer time, her passion switches to mountain biking and hiking. Nancy loves her home valley, and is proud to introduce guests and clients to her favorite secret spots. She also is a seasoned traveler, and can understand customers' needs and desires. After earning her Bachelor's degree at the Swiss Tourism School (HES), Nancy decided to promote her region by working at Verbier - St. Bernard tourism office responsible for marketing & sales. After 2 years, at V-SB Tourism, Nancy decided to take a new professional challenge and joined Epic Europe in Autumn 2013, highly motivated by the products offered and the opportunities to provide clients with unforgettable mountain experiences in her home region of the Valais and beyond.